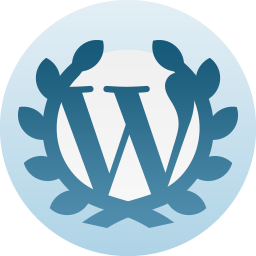 Happy Anniversary with WordPress.com!
You registered on WordPress.com 9 years ago.
Thanks for flying with us. Keep up the good blogging.
Singing, "Great is thy faithfulness, Great is thy faithfulness! Morning by morning new mercies I see! All I have needed, thy hands have provided. Great is thy faithfulness, Lord unto me!" It's certainly by The Lord's mercieS that we are not consumed, because his compassionS they fail not. Amen. They are new every morning: great is thy faithfulness. (Inspiration from the hymn and Lamentations 3: 22-23, Holy Bible) This is a special morning for Orlando Community News: God has so graciously allowed it to be online for 9 years – TODAY. Someone praise God with me! I'm thankful for the vision and the vehicle to tell people about GOOD news happening every day around us and HELPFUL information to give residents an opportunity to live better lives – in just about every way. May God bless each one of you for staying connected by registering for updates here, following me on here or sharing information you read here. Please keep this publication in your prayers. I believe in the power of prayer and I know that God will lead me to even higher heights! Thank you and I will see you real soon because there is so much Good Stuff to talk about! I love you with the love of God!
-Trish Martin, Founder and Publishing Editor, Orlando Community News